Welcome to Charles Jobes Decoys! We are glad you have come for a visit.
Charles Jobes has been carving since he was seven years old, trained in the art of decoy making by his father, Captain Harry Jobes, he has become on of Havre de Grace's most respected artists and has been carving for over thirty years. Charles is also the Godson of R. Madison Mitchell.
Charles is an avid Chesapeake Bay Waterman involved in Crabbing and an avid Waterfowl hunter.
Charles Jobes' decoy shop is located behind his family home on Otsego Street in Havre de Grace, Maryland. Charles makes traditional hand carved Chesapeake Bay style Decoys as is the tradition in this area and handed down from the great masters of the profession. Decoys are available in several collectible styles as well as Gunning Decoys to be used in a good spread of working decoys.
Special orders are also accepted for special occasions. Feel free to inquire if you have a special item you would like made for your event or to add to your particular collection.
PLEASE CALL FOR CURRENT PRICING AND ORDERING INFORMATION
Join us at the 84thNational Ducks Unlimited National Convention
New Orleans
September 8th through the 12th 2021
We will be featuring Black-Bellied Whistling Tree Duck Decoys this year
They will be signed, numbered and have a convention medallion on the bottom!
Watch the DU Video of our Family trip!
Beaver Dam!
Watch the DU Video featuring all the Jobes Family members
Carving the Chesapeake!
Charles Jobes is Honorary Chairman for the 41st. Annual Art Festival
May 5, 2023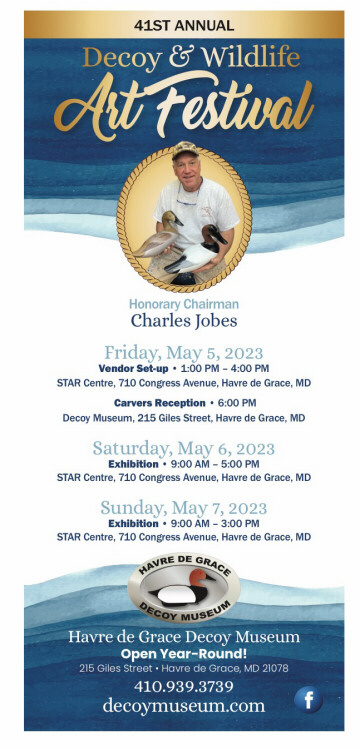 .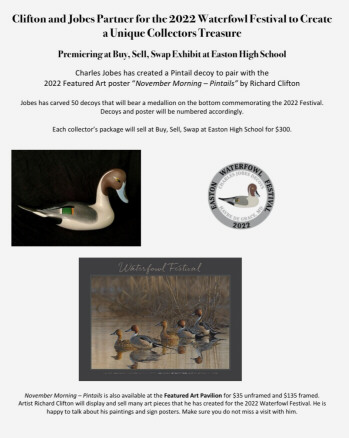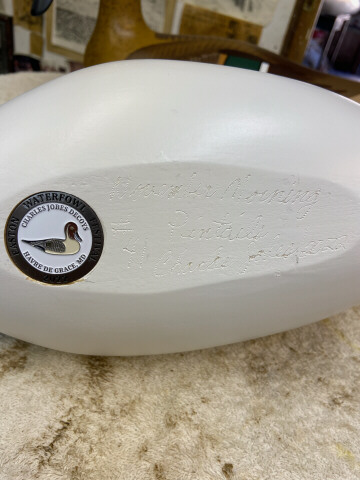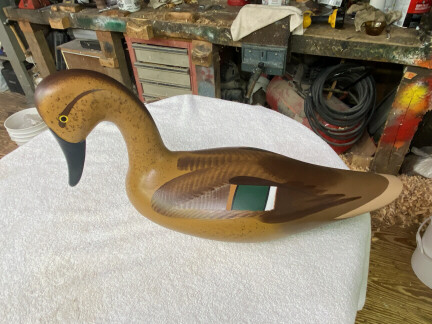 Ducks Unlimited TV aired a show fall 2011
Featuring the Jobes Family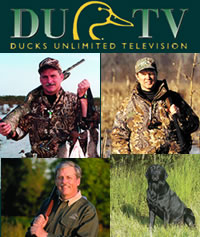 The Jobes Family were featured on DU TV for a show -Chesapeake Bay Hunt - October of 2011 filmed from when the DU crew hunted with the Jobes family.
"Huntley joins DU supporter Capt. Charles Jobes and his family for a traditional body booting hunt for ducks and Canada geese on the historic and icy Susquehanna Flats."